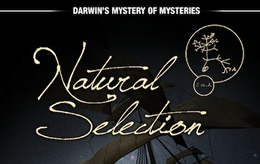 Natural Selection
Journey with Charles Darwin on the HMS Beagle to the Galapagos Islands, where he was inspired to develop the theory of...
Length: 29 & 41mins
[More Info]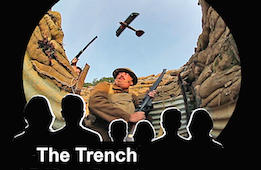 The Trench
Audiences are transported back 100 years and surrounded by the infamous WWI trenches. The horrors of the conflict are implied but never shown, making...
Length: 24mins
[More Info]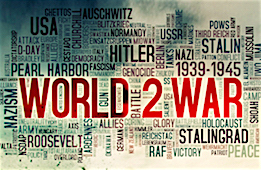 World 2 War
Place your students right at the centre of one of the most momentous periods of history with this 360° overview of World War II and...
Length: 29 & 42mins
[More Info]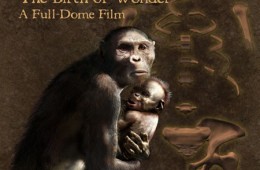 Lucy's Cradle
Based on the diversity of human DNA, all modern humans can be traced to an ancestral population in East Africa. A unique environment for the...
Length: 23mins
[More Info]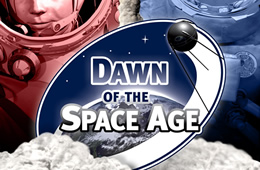 Dawn of the Space Age
A spellbinding account of humanity's first attempts to leave planet Earth: from the launch of the first artificial satellite Sputnik, to the...
Length: 30 & 41mins
[More Info]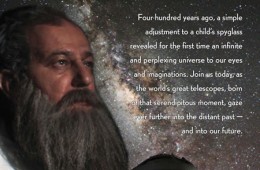 Two Small Pieces of Glass
A film about two students as they interact with a female astronomer at a local star party...
Length: 24mins
[More Info]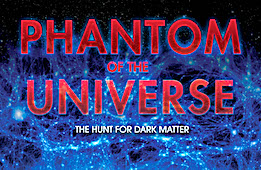 Phantom of the Universe
Speed alongside atomic particles as they collide in visually stunning explosions of light and sound in the search for dark matter, the phantom of the...
Length: 27mins
[More Info]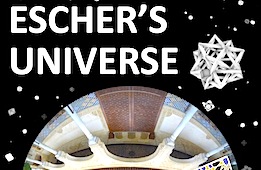 Escher's Universe
Unusual shapes, 3D constructs, dual worlds, unreal buildings and impossible continuities are revealed in this unique...
Length: 26mins
[More Info]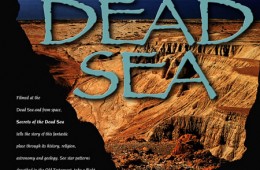 Secrets of the Dead Sea
Filmed on location at the Dead Sea and also from Space, an immersive experience filled with historical and astronomical...
Length: 21mins
[More Info]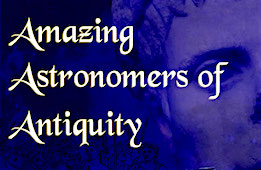 Amazing Astronomers of Antiquity
A journey of discovery from the Pantheon to the Library of Alexandria to the streets of Leptis...
Length: 21mins
[More Info]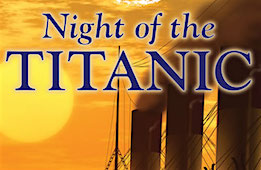 Night of the Titanic
Explore ocean currents, iceberg formation & drifting and global warming, as the conditions that resulted in the sinking of the Titanic are recreated...
Length: 23mins
[More Info]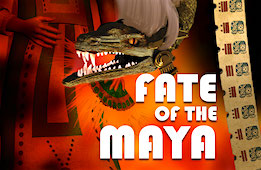 Fate of the Maya
Visit the classic Mayan cities and discover how ecological pressures led to the downfall of this once...
Length: 26mins
[More Info]