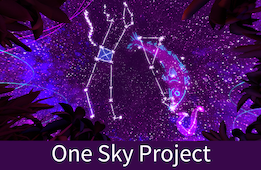 One Sky Project
Cultural and indigenous astronomy - appreciating how One Sky connects us all...
Length: 6-43mins
[More Info]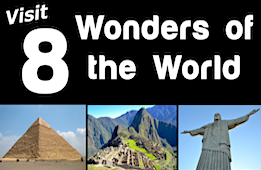 Visit 8 Wonders of the World
A shared 360° virtual reality experience with no need for VR headsets! Walk in, up and around the world's famous...
Length: 45-60mins
[More Info]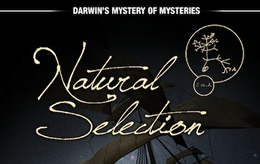 Natural Selection
Journey with Charles Darwin on the HMS Beagle to the Galapagos Islands, where he was inspired to develop the theory of...
Length: 29 & 41mins
[More Info]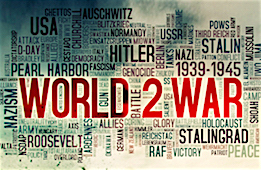 World 2 War
Place your students right at the centre of one of the most momentous periods of history with this 360° overview of World War II and...
Length: 29 & 42mins
[More Info]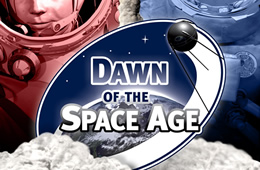 Dawn of the Space Age
A spellbinding account of humanity's first attempts to leave planet Earth: from the launch of the first artificial satellite Sputnik, to the...
Length: 30 & 41mins
[More Info]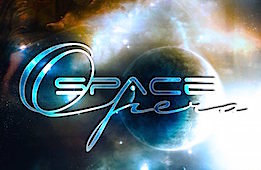 Space Opera
An interplanetary journey set to the orchestral suite of 'The Planets' by Gustav Holst. A memorable space adventure that begins with an alien...
Length: 40mins
[More Info]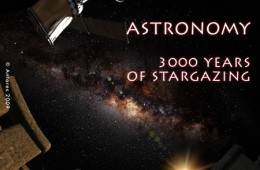 Astronomy – 3000 Years of Stargazing
A tour of the major astronomical milestones of the last 3,000 years – from the cosmological models of antiquity, to the Ptolemaic system of...
Length: 32mins
[More Info]