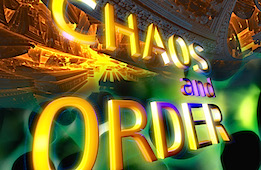 Chaos and Order
Can mathematics be displayed in colour or be represented with sound? Experience the connection between reality and maths...
Length: 40mins
[More Info]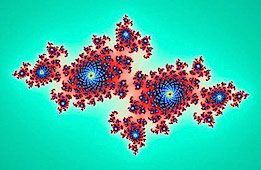 Fractal Explorations
Fractals are a relatively new branch of mathematics that blossomed after the appearance of...
Length: 35mins
[More Info]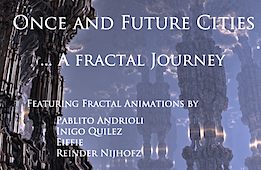 Once and Future Cities
Connect emotionally with mathematics. Fractals are images created by mathematical formulas with...
Length: 35mins
[More Info]