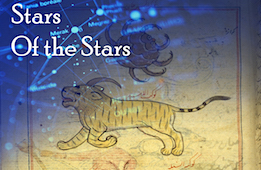 Stars of the Stars
A brief introduction to some of the astronomical equipment developed in the Arab world...
Length: 6mins
[More Info]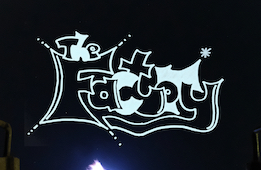 The Factory
There are many unusual and unique places hidden from everyday life almost impossible to visit in person...
Length: 10mins
[More Info]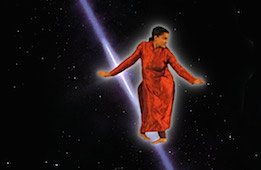 Inspiration
At the dawn of time, the Universe comes into being and star fields begin to take form. The Hindu deity and...
Length: 6mins
[More Info]