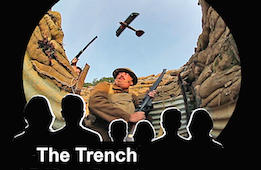 The Trench
Audiences are transported back 100 years and surrounded by the infamous WWI trenches. The horrors of the conflict are implied but never shown, making...
Length: 24mins
[More Info]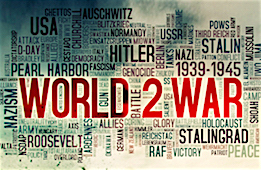 World 2 War
Place your students right at the centre of one of the most momentous periods of history with this 360° overview of World War II and...
Length: 29 & 42mins
[More Info]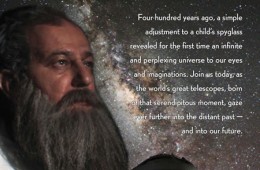 Two Small Pieces of Glass
A film about telescopes and two students interacting with a female astronomer at a local star party...
Length: 24mins
[More Info]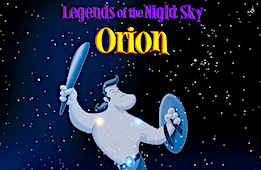 Orion
A light-hearted and imaginative look at the myths and legends associated with the constellation Orion...
Length: 22mins
[More Info]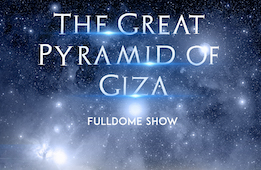 The Great Pyramid of Giza
Immerse yourself in the world's most famous pyramid and uncover many of its secrets...
Length: 30mins
[More Info]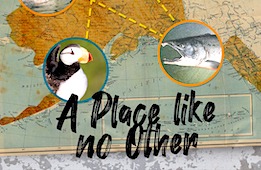 A Place Like No Other
Experience remote wildernesses with iconic animals that define the Last Frontier: Alaska...
Length: 28mins
[More Info]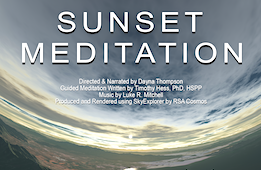 Sunset Meditation
How do astronauts cope with stress? Meditation is a powerful tool for maintaining psychological health and resilience. A...
Length: 22mins
[More Info]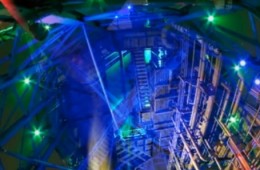 tempus ruhr
A beautifully evocative 'nightshift portrait' of the Ruhr metropolis of northwest Germany, captured utilising...
Length: 22mins
[More Info]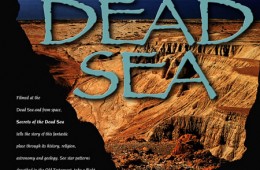 Secrets of the Dead Sea
Filmed on location at the Dead Sea and also from Space, an immersive experience filled with historical and astronomical...
Length: 21mins
[More Info]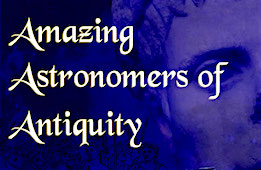 Amazing Astronomers of Antiquity
A journey of discovery from the Pantheon to the Library of Alexandria to the streets of Leptis...
Length: 21mins
[More Info]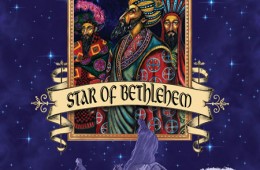 Star of Bethlehem
A science-based 360˚ film that takes us back to the ancient town of Bethlehem to examine possible explanations for the so-called 'Star' that...
Length: 21mins
[More Info]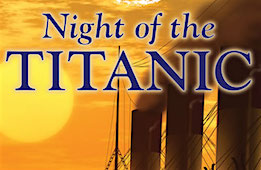 Night of the Titanic
Explore ocean currents, iceberg formation & drifting and global warming, as the conditions that resulted in the sinking of the Titanic are recreated...
Length: 23mins
[More Info]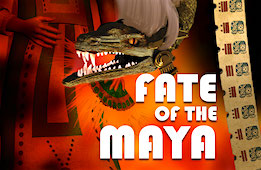 Fate of the Maya
Visit the classic Mayan cities and discover how ecological pressures led to the downfall of this once...
Length: 26mins
[More Info]