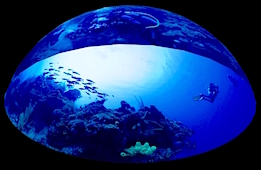 360° Underwater Adventure
Take an underwater journey and immerse yourself in the beauty of coral reefs with...
Length: 5-25mins
[More Info]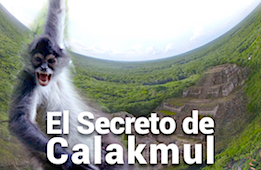 The Secret of Calakmul
Experience the spectacle of a Maya city lost to the jungle for a thousand years coming to life...
Length: 16mins
[More Info]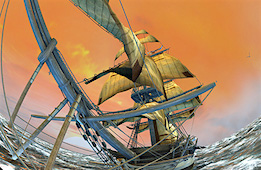 Darwin's Voyage
Travel with Charles Darwin on the HMS Beagle to the Galapagos Islands, where he discovered the process of natural...
Length: 14mins
[More Info]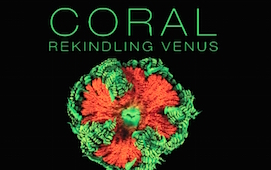 Coral Rekindling Venus
During the transit of Venus in the 18th century, countries at war paused hostilities and co-operated in allowing scientists safe passage to...
Length: 20 & 45mins
[More Info]