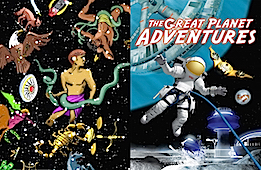 2-IN-1 PERFORMANCE
The best of both worlds: a presenter-led night sky component followed by a 360˚ film. Available with all performances...
Length: 30-45mins
[More Info]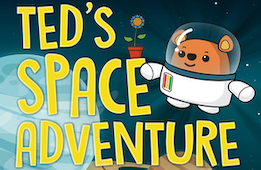 Ted's Space Adventure
Come along on a journey around the Solar System with Ted and his flower, Plant. Sing along as we search for...
Length: 25mins
[More Info]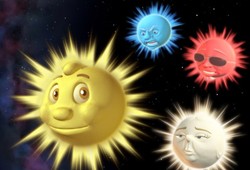 The Little Star That Could
Join a little star on an adventure to find a family of planets, while encountering colourful stars and unique celestial objects along...
Length: 25 & 35mins
[More Info]