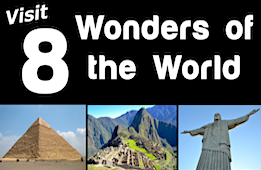 Visit 8 Wonders of the World
A shared 360° virtual reality experience with no need for VR headsets! Walk in, up and around the world's famous...
Length: 45-60mins
[More Info]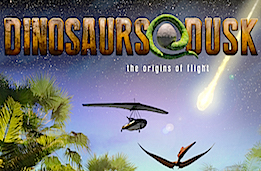 Dinosaurs at Dusk - the Origins of Flight
Travel through the Triassic, Jurassic and Cretaceous geological periods in search of the ancestors of modern-day birds...
Length: 30 & 44mins
[More Info]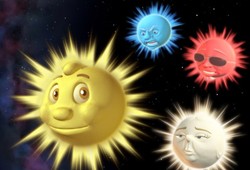 The Little Star That Could
Join a little star on an adventure to find a family of planets, while encountering colourful stars and unique celestial objects along...
Length: 12 & 25 & 35mins
[More Info]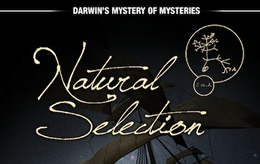 Natural Selection
Journey with Charles Darwin on the HMS Beagle to the Galapagos Islands, where he was inspired to develop the theory of...
Length: 29 & 41mins
[More Info]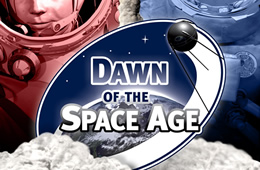 Dawn of the Space Age
A spellbinding account of humanity's first attempts to leave planet Earth: from the launch of the first artificial satellite Sputnik, to the...
Length: 30 & 41mins
[More Info]