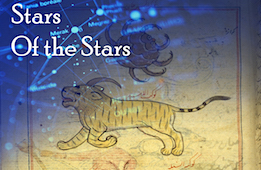 Stars of the Stars
A brief introduction to some of the astronomical equipment developed in the Arab world...
Length: 5mins
[More Info]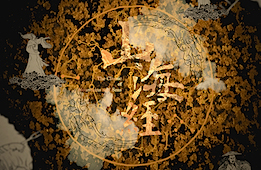 CREATION - An Ancient Chinese Story
'The Classic of Mountains and Seas' or 'Shan Hai Jing' is a Chinese classic text and compilation of fabled...
Length: 4mins
[More Info]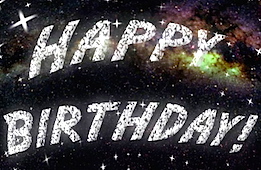 Happy Birthday from the Stars
360° 'Happy Birthday' song taking the audience on a quick tour of the Solar System and ending with a supernova explosion...
Length: 2.5mins
[More Info]