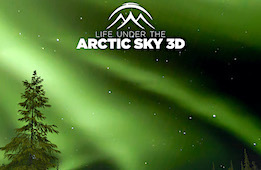 Life Under the Arctic Sky
Experience spectacular aurora displays as you accompany the Sámi on their annual 'reindeer walk' 200 miles north of the Arctic Circle....
Length: 40mins
[More Info]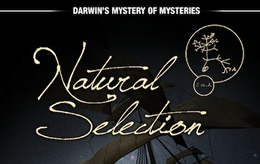 Natural Selection
Journey with Charles Darwin on the HMS Beagle to the Galapagos Islands, where he was inspired to develop the theory of...
Length: 29 & 41mins
[More Info]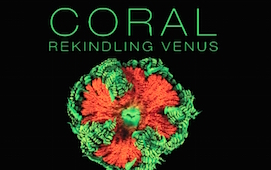 Coral Rekindling Venus
During the transit of Venus in the 18th century, countries at war paused hostilities and co-operated in allowing scientists safe passage to...
Length: 20 & 45mins
[More Info]