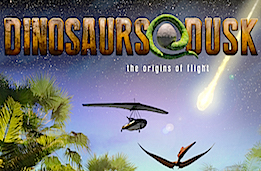 Dinosaurs at Dusk - the Origins of Flight
Travel through the Triassic, Jurassic and Cretaceous geological periods in search of the ancestors of modern-day birds...
Length: 30 & 44mins
[More Info]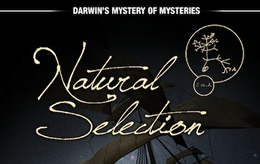 Natural Selection
Journey with Charles Darwin on the HMS Beagle to the Galapagos Islands, where he was inspired to develop the theory of...
Length: 29 & 41mins
[More Info]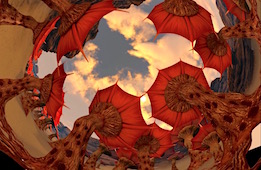 Distant Worlds - Alien Life?
The night sky is effectively a view of infinity; could alien life exist out there somewhere? This film...
Length: 30 & 51mins
[More Info]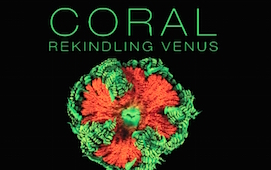 Coral Rekindling Venus
During the transit of Venus in the 18th century, countries at war paused hostilities and co-operated in allowing scientists safe passage to...
Length: 20 & 45mins
[More Info]