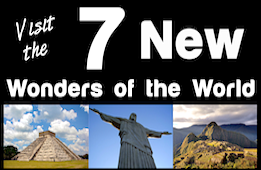 Visit the 7 New Wonders of the World
A shared 360° Virtual Reality experience with no need for VR headsets! Walk in, up and around the world's famous...
Length: 40mins
[More Info]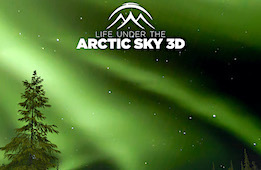 Life Under the Arctic Sky
Experience spectacular aurora displays as you accompany the Sámi on their annual 'reindeer walk' 200 miles north of the Arctic Circle....
Length: 40mins
[More Info]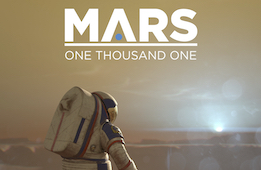 MARS One Thousand One
The first men and women to travel to Mars are alive now. The return journey will last just under three years. Imagine the near future...
Length: 30, 42, 52mins
[More Info]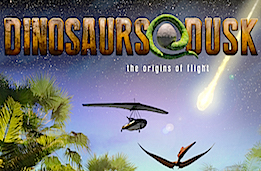 Dinosaurs at Dusk - the Origins of Flight
Travel through the Triassic, Jurassic and Cretaceous geological periods in search of the ancestors of modern-day birds...
Length: 30 & 44mins
[More Info]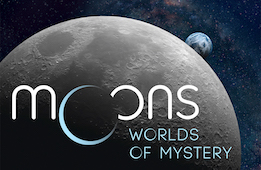 Moons: Worlds of Mystery
Be immersed in the incredible diversity of moons and discover the important roles they play in shaping our Solar...
Length: 24 & 35mins
[More Info]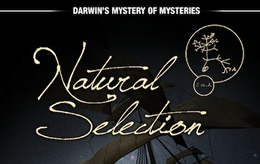 Natural Selection
Journey with Charles Darwin on the HMS Beagle to the Galapagos Islands, where he was inspired to develop the theory of...
Length: 29 & 41mins
[More Info]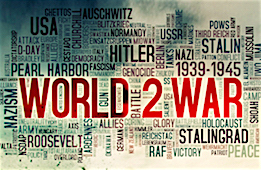 World 2 War
Place your students right at the centre of one of the most momentous periods of history with this 360° overview of World War II and...
Length: 29 & 42mins
[More Info]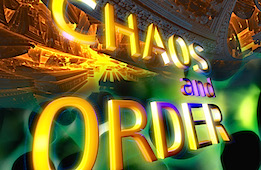 Chaos and Order
Can mathematics be displayed in colour or be represented with sound? Experience the connection between reality and maths...
Length: 40mins
[More Info]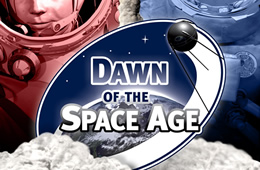 Dawn of the Space Age
A spellbinding account of humanity's first attempts to leave planet Earth: from the launch of the first artificial satellite Sputnik, to the...
Length: 30 & 41mins
[More Info]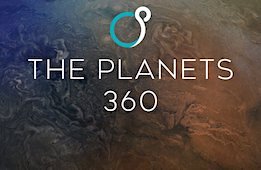 The Planets 360: Classic Edition
A re-imagining of British composer Gustav Holst's 'The Planets' orchestral suite...
Length: 50mins
[More Info]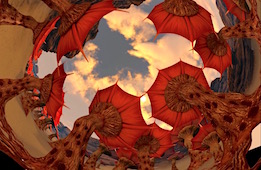 Distant Worlds - Alien Life?
The night sky is effectively a view of infinity; could alien life exist out there somewhere? This film...
Length: 30 & 51mins
[More Info]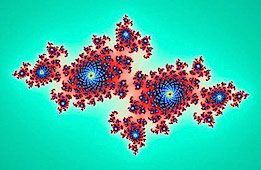 Fractal Explorations
Fractals are a relatively new branch of mathematics that blossomed after the appearance of...
Length: 35mins
[More Info]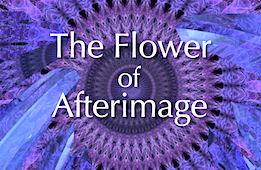 The Flower of Afterimage & Other Immersive Art
Enter the non-existent garden, where time flows differently and sights and sounds are inspired by the hidden beauty of flowers...
Length: 4-36mins
[More Info]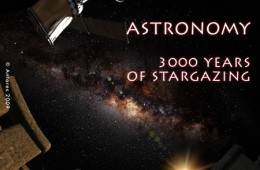 Astronomy – 3000 Years of Stargazing
A tour of the major astronomical milestones of the last 3,000 years – from the cosmological models of antiquity, to the Ptolemaic system of...
Length: 32mins
[More Info]