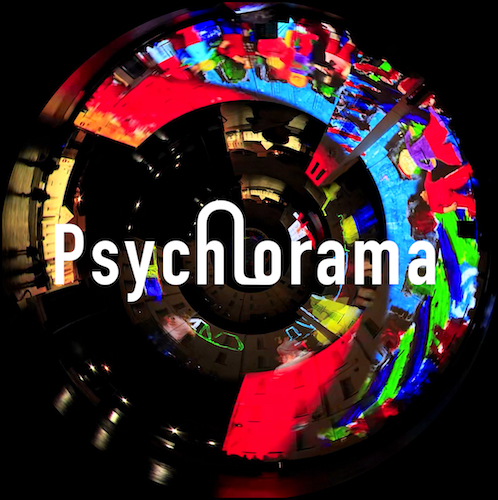 Psychlorama
Northern Ireland's first 360° experimental audiovisual production.
Utilising immersive cinematography, spatial audio, generative art and artificial intelligence, this visual extravaganza explores the tensions and interconnectedness of natural and artificial rhythms.
Consisting of four modular movements, the audio pieces created a framework for the visuals. Using 4K immersive cinematography with both 360° and specially adapted 220° cameras utilising artificial intelligence upscaling, the team produced a workflow to generate large format dome projection footage. This formed the base layer for digital generative arts practices to create reactive and responsive visuals.
The team worked with consultants from Immersive Theatres, NSC Creative and Dome Club Ltd to help build workflows and models of best practice for live footage dome projection.


Film Type
Upper KS3 - KS5 / Adults
Length: 32min