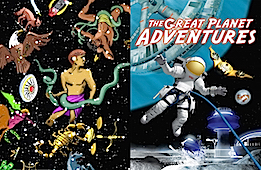 2-IN-1 PERFORMANCE
The best of both worlds: a presenter-led night sky component followed by a 360˚ film. Available with all performances...
Length: 30-45mins
[More Info]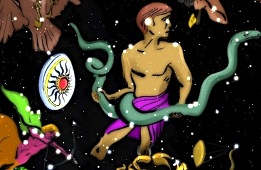 Night Sky component: KS1 (Space)
Introduction to Space and the current night sky,...
Length: 5-10mins
[More Info]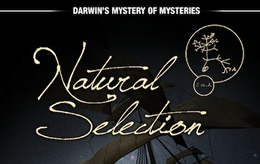 Natural Selection
Journey with Charles Darwin on the HMS Beagle to the Galapagos Islands, where he was inspired to develop the theory of...
Length: 29 & 41mins
[More Info]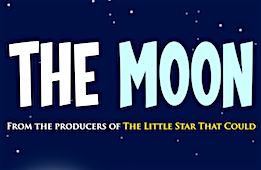 The Moon
Observe the Moon's surface and how its appearance changes in the sky...
Length: 3 & 4 & 11mins
[More Info]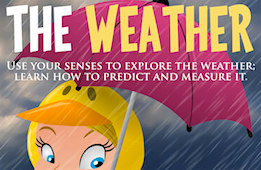 The Weather
Use your senses to explore the weather; learn how to predict and measure...
Length: 7 & 5 & 5mins
[More Info]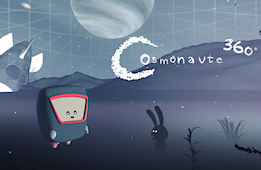 Cosmonaute 360°
On his way home a space traveller accidentally collides with an asteroid and is forced to land on an unknown planet. He meets a strange rabbit who...
Length: 4mins
[More Info]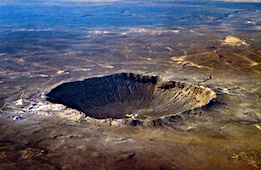 Hold a Famous Meteorite
An opportunity to cradle in your hand a large fragment of one of the most famous meteorites in history...
Length: 5-20mins
[More Info]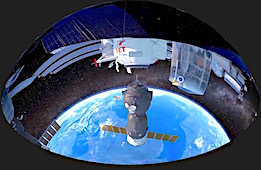 3D Space Station (Principia ISS Visuals)
Float inside the Space Station with astronauts; visit the kitchen, sleeping quarters and toilet; enjoy breathtaking views of planet Earth from space....
Length: 5-15mins
[More Info]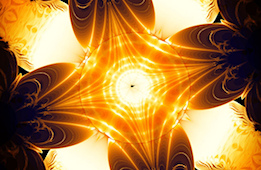 Enigma
Experience relaxing calmness and warmth with this unique 360° science 'musical'. Fractals are derived from mathematical...
Length: 5-14mins
[More Info]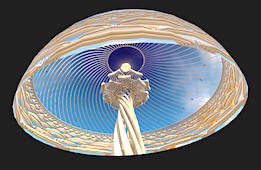 LICHTMOND - Universe of Light
Mini-show version of the spectacular 360° musical extravaganza, a poetic audio-visual journey into space fantasy...
Length: 5mins
[More Info]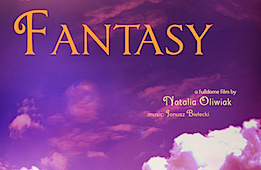 Fantasy
With a dancer in a bubble we travel to astonishing fantasy worlds amongst the stars....
Length: 5mins
[More Info]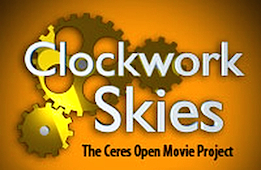 Clockwork Skies
Explore the motions of the stars, Sun, Moon and planets across the sky. Are they moving, or are we...
Length: 5mins
[More Info]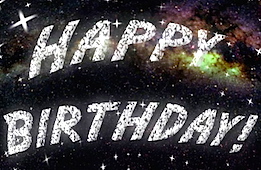 Happy Birthday from the Stars
360° 'Happy Birthday' song taking the audience on a quick tour of the Solar System and ending with a supernova explosion...
Length: 2.5mins
[More Info]