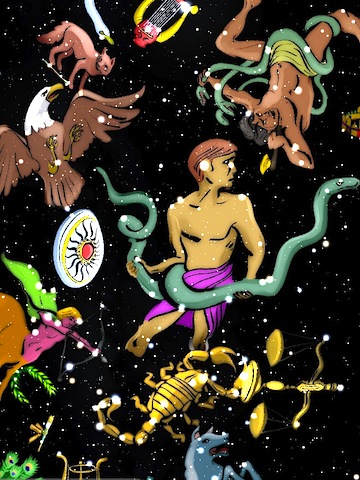 Night Sky component: KS1 (Seasonal changes)
Presenter-led, ability-appropriate introduction to the current night sky, with interaction and questions, touching on the topic Seasonal changes (Year 1) of the 2014 Science Curriculum.
NOTE: only 5-10min long. To be followed by either a 11-20min or 21-30min immersive film of your choice.
In the night sky component we will also happily focus on specific topics of your choosing eg. how the tilt of the Earth affects seasons, etc. Please describe what you'd like when completing the online booking form.
Show Type
The night sky component is presenter-led, adaptable for Years 1 and 2.
Length: 5-10min