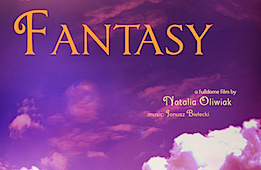 Fantasy
With a dancer in a bubble we travel to astonishing fantasy worlds amongst the stars....
Length: 5mins
[More Info]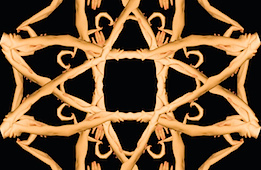 Friendship
Abstracted 360° body movements meet, greet, play and dance together across the dome. Based on the Olympic...
Length: 4mins
[More Info]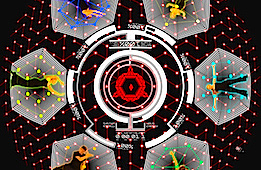 Courage
Dancers are uploaded into a computer's operating system and race against time to battle a virus and resolve...
Length: 4mins
[More Info]