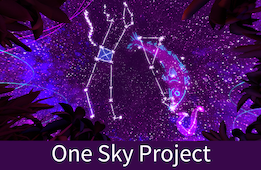 One Sky Project
Cultural and indigenous astronomy - appreciating how One Sky connects us all...
Length: 6-43mins
[More Info]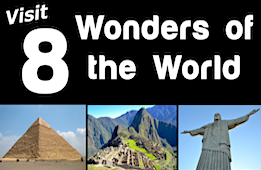 Visit 8 Wonders of the World
A shared 360° virtual reality experience with no need for VR headsets! Walk in, up and around the world's famous...
Length: 45-60mins
[More Info]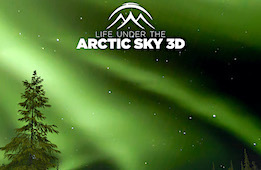 Life Under the Arctic Sky
Experience spectacular aurora displays as you accompany the Sámi on their annual 'reindeer walk' 200 miles north of the Arctic Circle....
Length: 40mins
[More Info]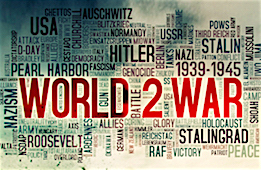 World 2 War
Place your students right at the centre of one of the most momentous periods of history with this 360° overview of World War II and...
Length: 29 & 42mins
[More Info]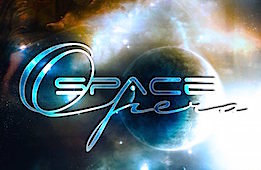 Space Opera
An interplanetary journey set to the orchestral suite of 'The Planets' by Gustav Holst. A memorable space adventure that begins with an alien...
Length: 40mins
[More Info]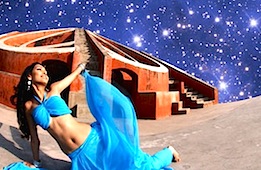 Cosmic Dance
Breathtaking choreography and 360° visuals will engulf you in an unforgettable cinema experience in this unique film...
Length: 45mins
[More Info]