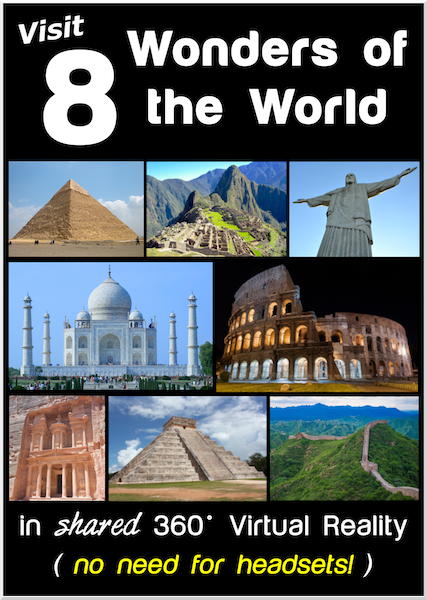 Visit 8 Wonders of the World
A shared 360° virtual reality experience with no need for VR headsets!

Walk in, up and around eight of the world's most famous travel destinations as a group activity. Mingle with tourists, feel the excitement and buzz of international travel, and hear traditional music from all eight countries.

School students experience eight wonders of the world in a digital dome without having to wear VR headsets, fostering eye-to-eye human connections in a shared multisensory environment.

Presenter-led, interactive show, with between five and 10 minutes spent at each destination.

Includes a resource sheet for teachers, a quiz scrunchie (chatterbox) and word scramble activity. We even see some 'misspelled' Wonders created by AI (examples below).
Show Type
Length: 45-60min
KS2  /  Families

Poster image credits left to right: Great Pyramid of Giza (Egypt), Machu Picchu (Peru), Christ the Redeemer (Brazil), Taj Mahal (India), Colosseum (Italy), Petra (Jordan), Chichen Itza (Mexico) and Great Wall of China.

Image source
Examples of 'misspelled' Wonders created by AI
by @dr_cintas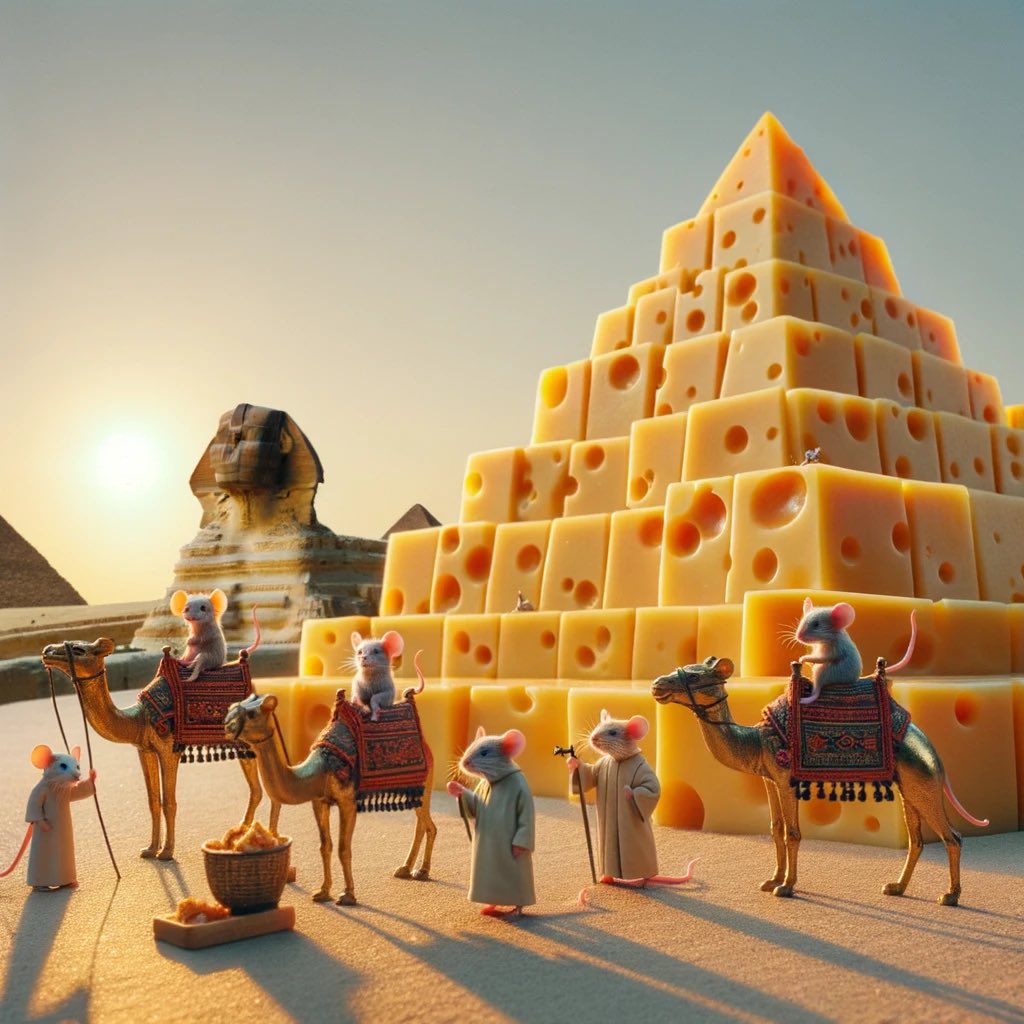 The Pyramids of Cheeser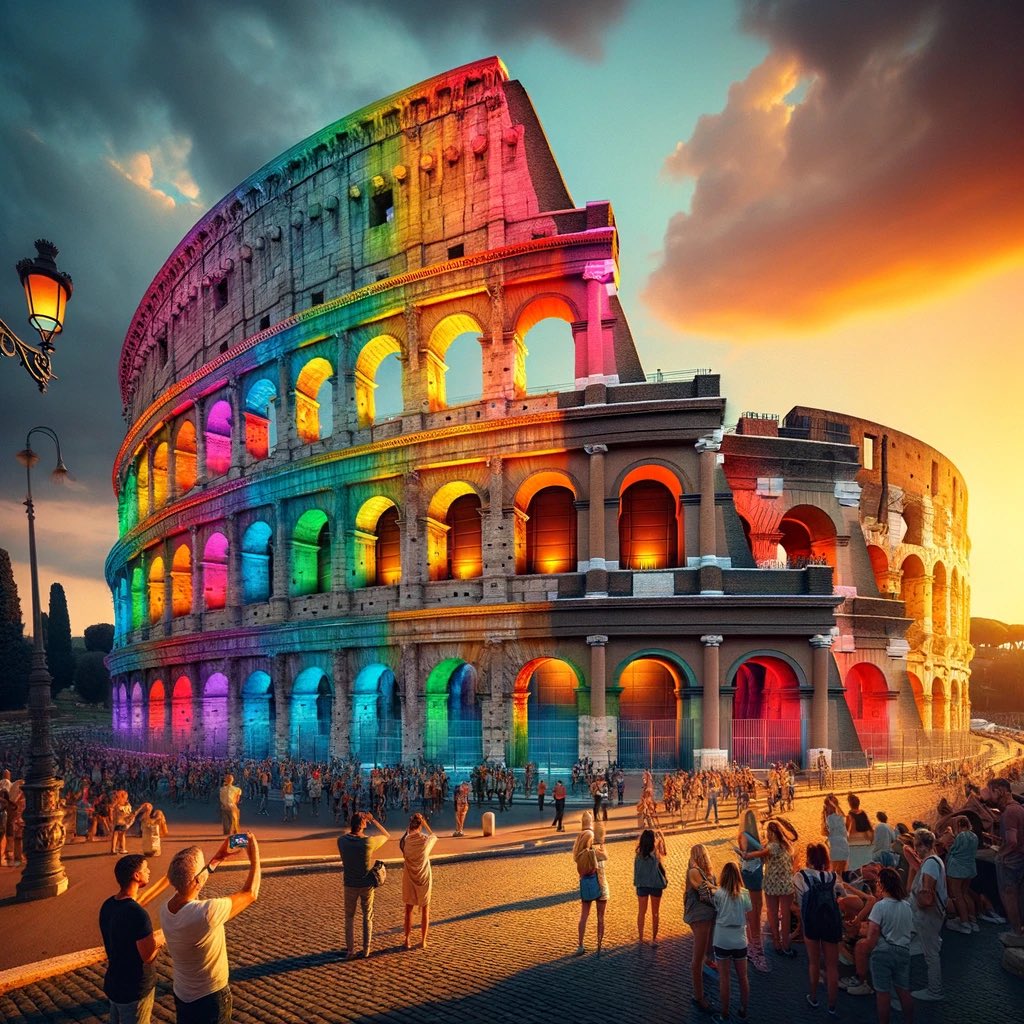 The Colourseum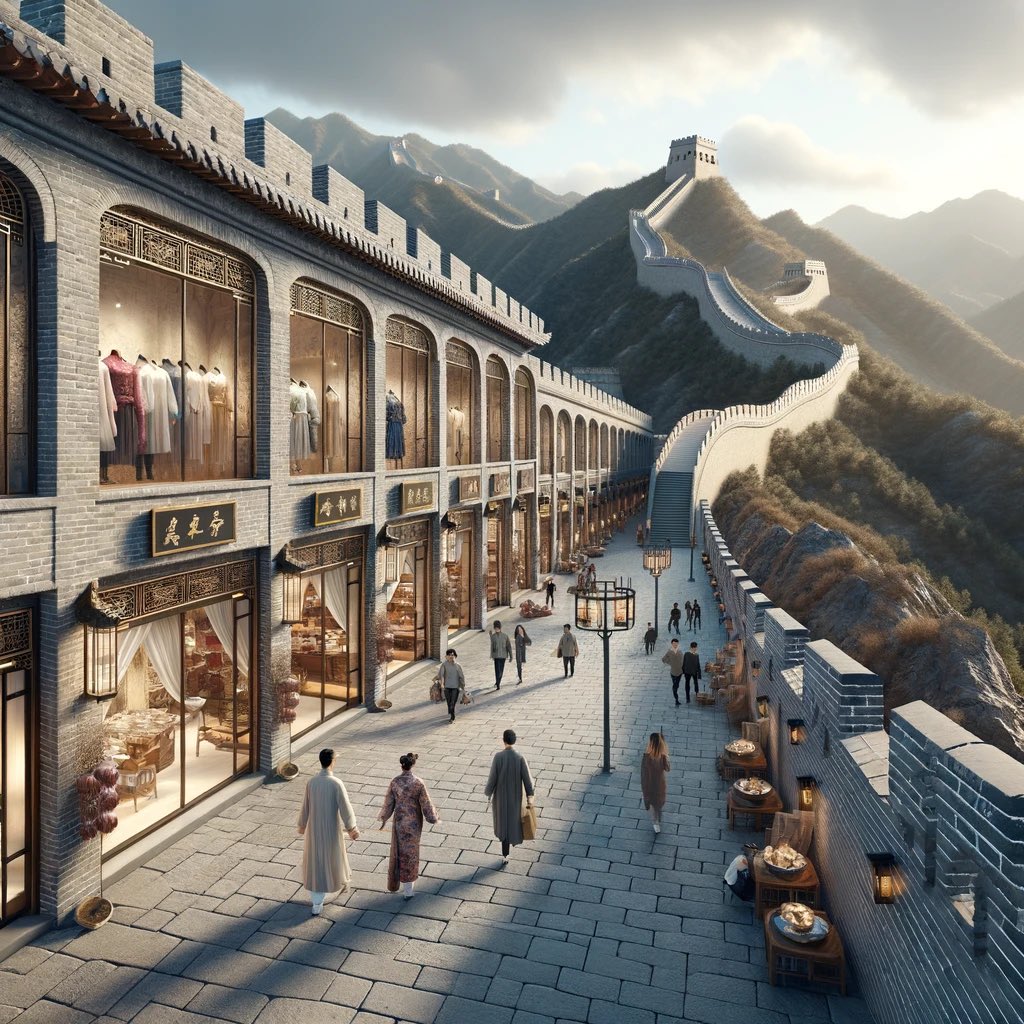 The Great Mall of China