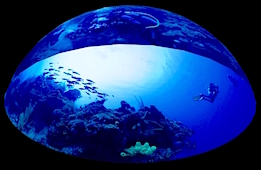 360° Underwater Adventure
Take an underwater journey and immerse yourself in the beauty of coral reefs with...
Length: 5 & 10 & 20mins
[More Info]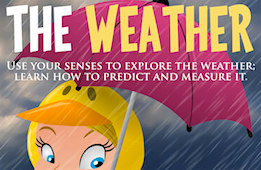 The Weather
Use your senses to explore the weather; learn how to predict and measure...
Length: 7 & 5 & 5mins
[More Info]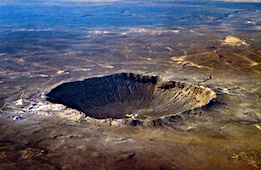 Hold a Famous Meteorite
An opportunity to cradle in your hand a large fragment of one of the most famous meteorites in history...
Length: 5-20mins
[More Info]