Feedback from Year 9 teachers attending six different dome sessions that included the film Back to the Moon for Good:
"I thought it was inspiring - more please. I loved the STEM feel. Students loved it. Wow!" - STEM Coordinator in Science
"Wow! Really enjoyed that. Great educational value, love to use you guys again, thank you" - Senior Assistant Headteacher
"Fantastic experience! Excellent resource for teaching science, engineering and maths! Here comes the Wednesfield spacecraft!"
"Fantastic, the kids loved it and has already started questions for discussion. A big thank you"
"What a fantastic experience for students & staff" - Assistant Headteacher
"Brilliant idea. I personally love Space Exploration and I'm happy there's such an effective and immersive way to introduce our students to it. Great stuff"
"Very informative, it was almost like being there. A unique experience"
"Really excellent presentation, very informative"
"Great presentation and information. Must have MORE of this"
"Very interesting and enjoyable. Pupils loved it. Bring it on Wednesfield Space Vaders!"
Excellent session. Informative and educational. Students were engrossed and attentive. Wow"
"Fantastic, thank you" 
Wednesfield High Specialist Engineering College
Wolverhampton
Dec 2013
---
Comments from teachers attending 12 different dome sessions:
"Very exciting loved the maths art"
"Informative, exciting and fun! Great for kids and adults alike"
"Brilliant! Loads of fun and really interesting!"
"Superb - highly enjoyable"
"Absolutely fantastic! Kids and teachers both loved it! Thank you"
"Very enjoyable"
"Very good experience. Thank you"
"Fantastic - really enjoyed it"
"Very good! A good, enjoyable experience for students"
"Very good! - kids really enjoyed watching"
"Excellent, very informative"
"An excellent experience"
Fascinating experience - learned lots about dying stars and mathematical formation. Guy made it very child-centred"
"It was so cool! Felt really surreal"


The Big Bang Fair
Redmoor Academy
Dec 2013
---
How would you describe the digital planetarium experience we delivered today?

"The whole experience was wonderful and very informative. The Little Star video was perfect for their age and kept their attention. They learnt lots of new facts in an awe-inspiring way. Thank you!"



How would your students describe their digital planetarium experience today?


"It was exciting!
I liked the star film.
It was epic!"

Year 1 & 2
Chilton Primary School
Dec 2013
---
'Hi Mario,
Regarding the evaluation data collected after your sessions:
For your 2 x 1 hour sessions with 4-6 year olds, 92.5% of children loved it, or thought it was ok.
For your 1 x 2 hour session with 7-9 year olds, 100% of children loved it, or thought it was ok.
We also had the parent contact us, who you have spoken to, and two other comments from parents on how much their children enjoyed the session, so overall a great success!'
Freyja Taylor-Law
Membership and Events Coordinator & Children's Website and Communications Coordinator
Potential Plus UK
Nov 2013
---
"Our children loved their experience in the dome and were full of excitement to share the new facts they had found out. Your patience and delivery was outstanding and age appropriate to our children"
William Reynolds Primary School
Feb 2013 
---
"We really enjoyed being in the dome and learnt a lot about the planets and stars. It was a great experience, we would do it again!"
Edgbaston High School for Girls
Jun 2012
---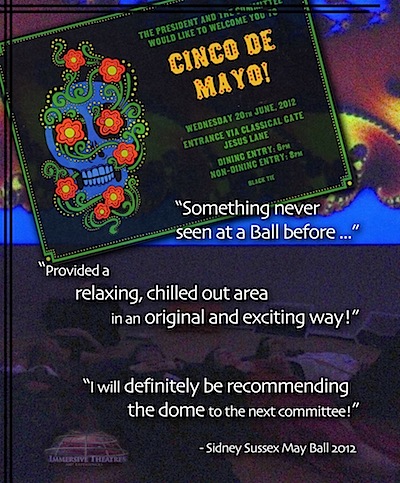 Sidney Sussex College
University of Cambridge
May 2012


---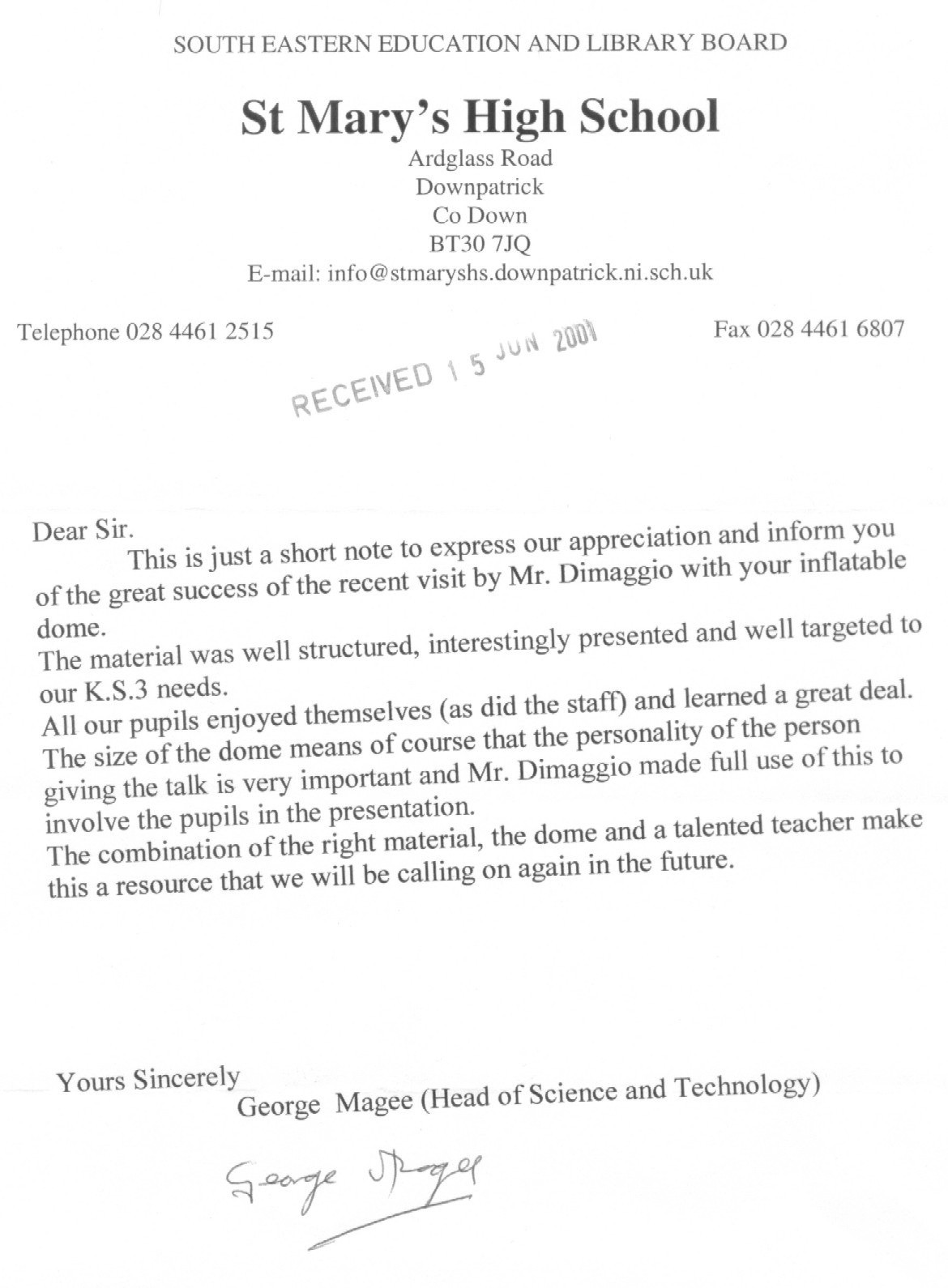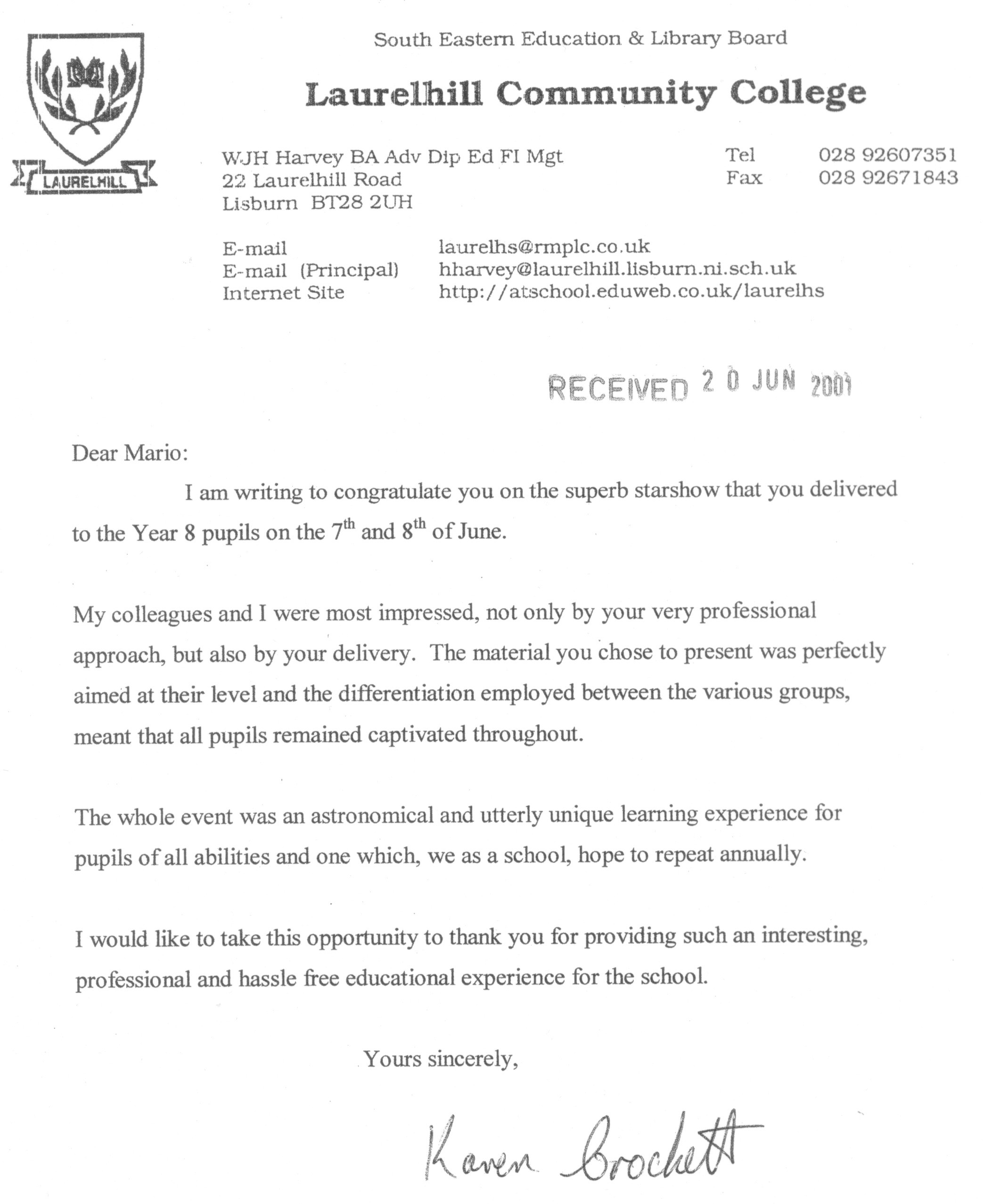 Mobile Dome Outreach
Armagh Planetarium, Northern Ireland
Jun 2001


---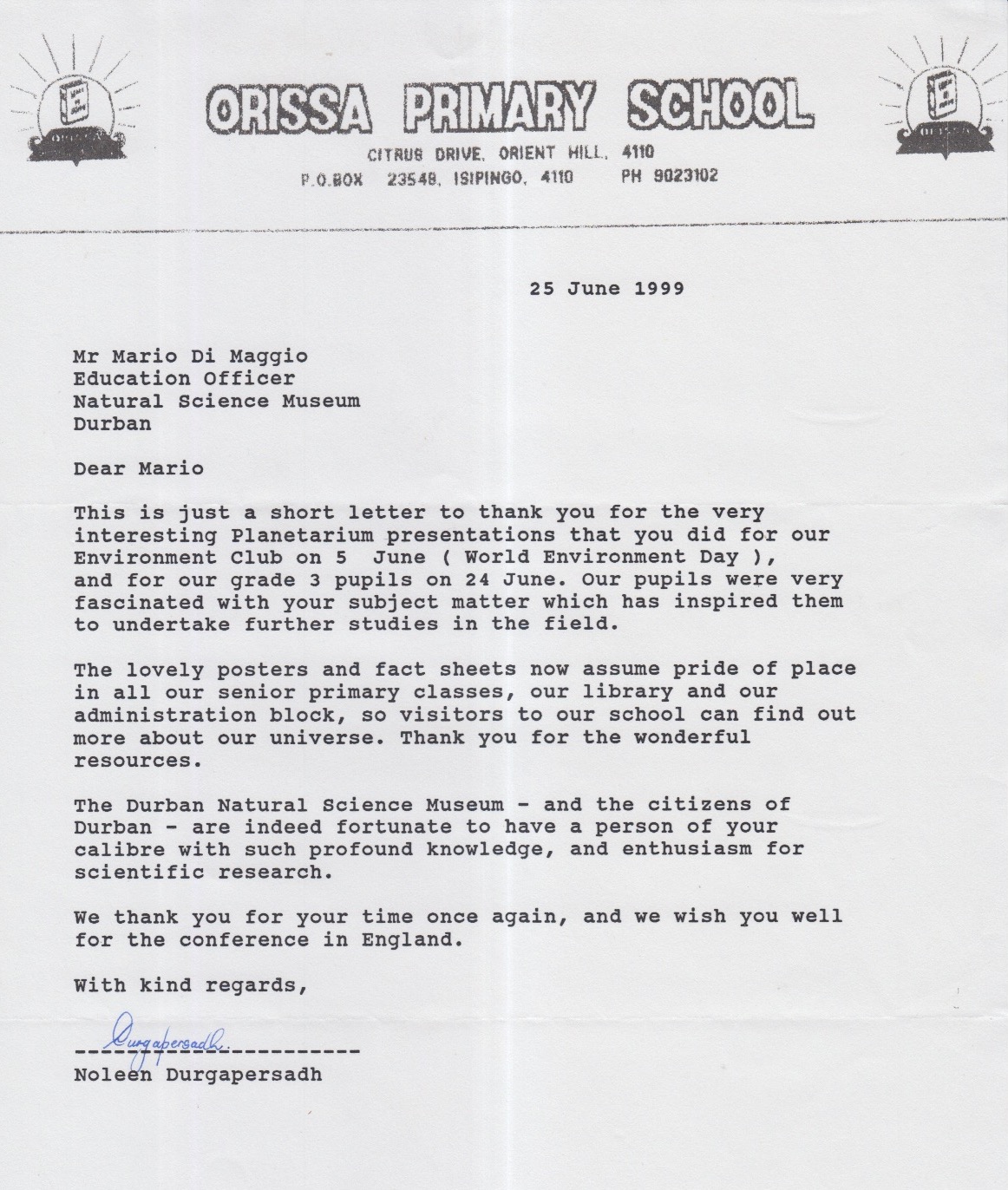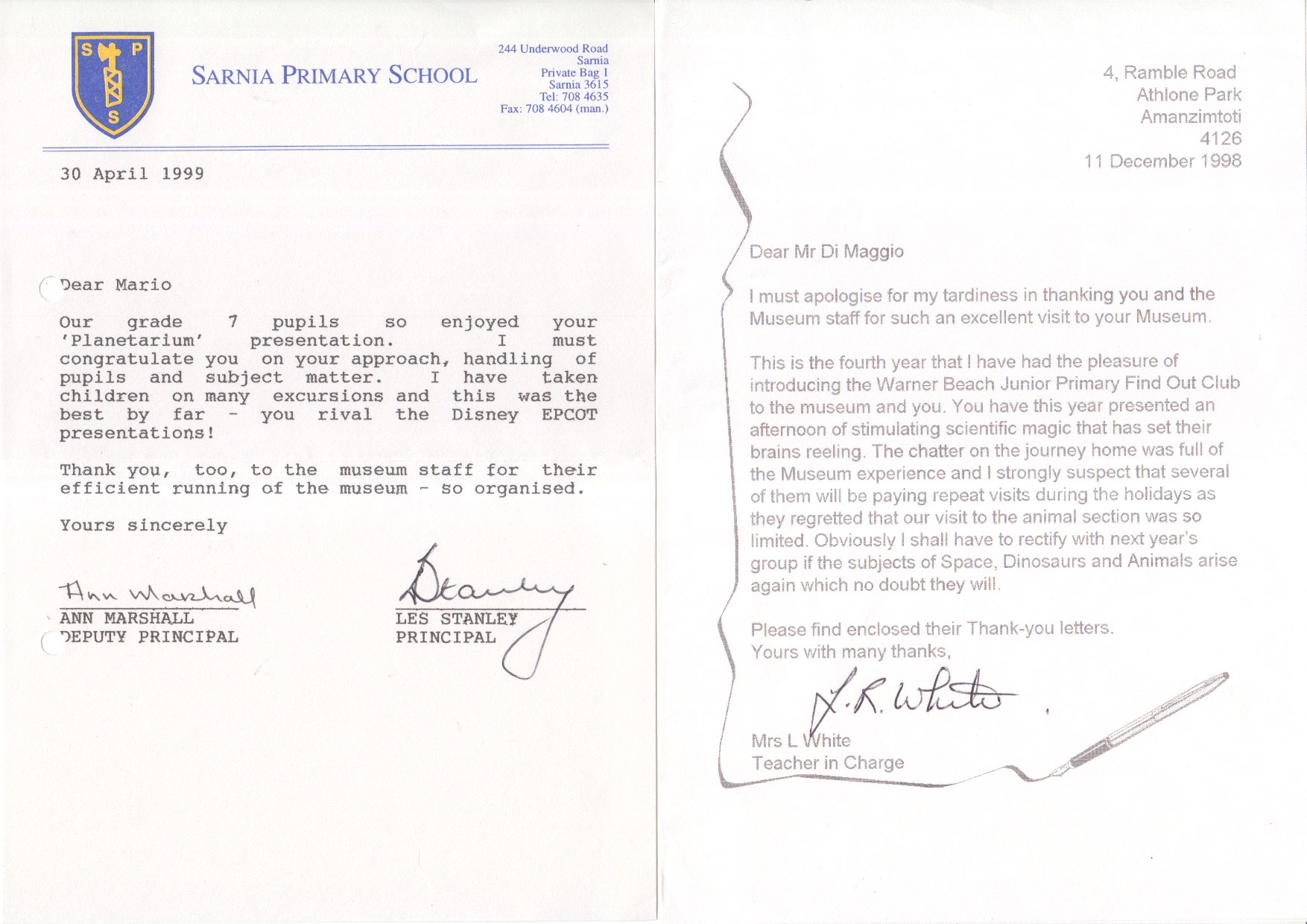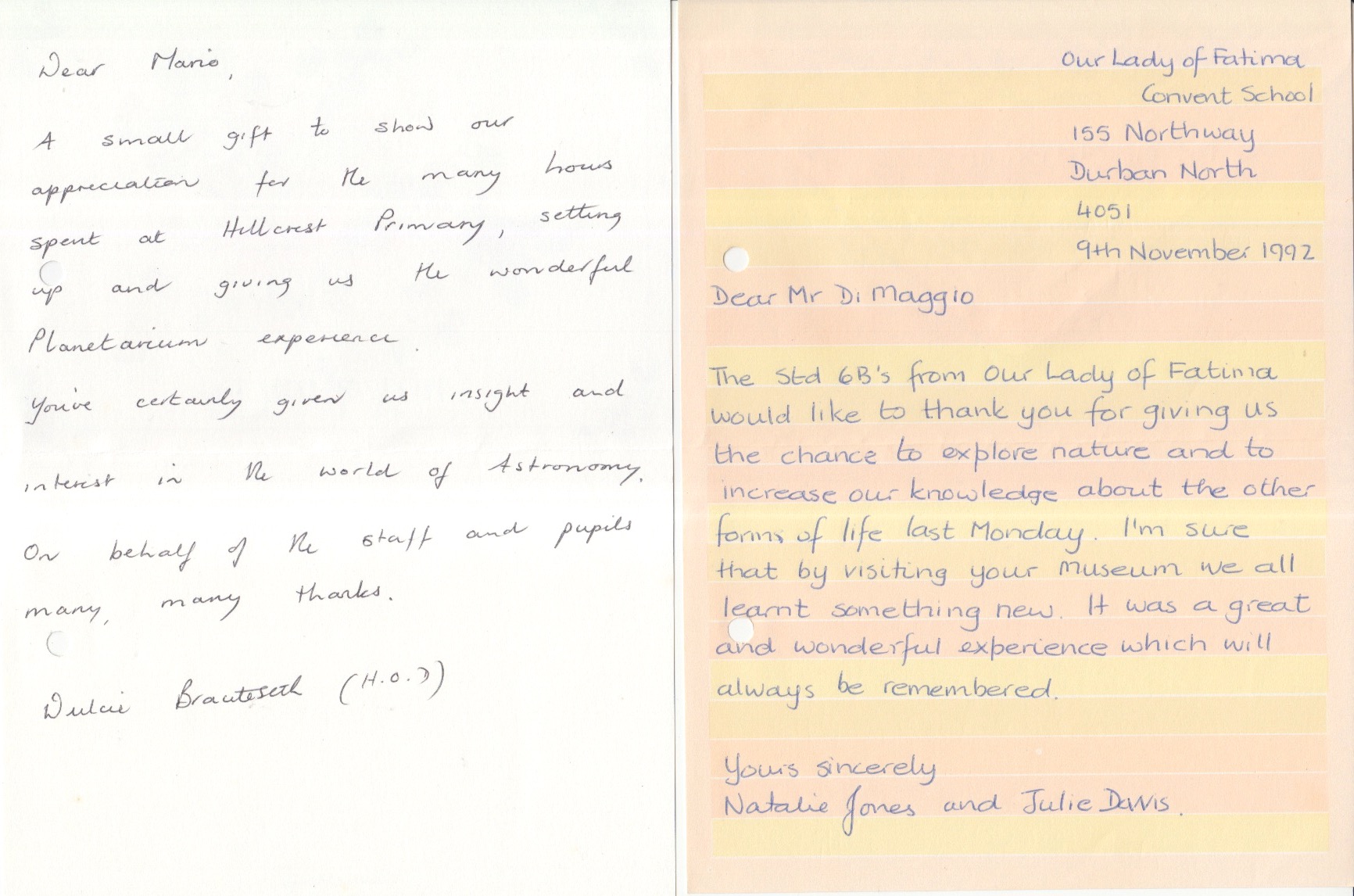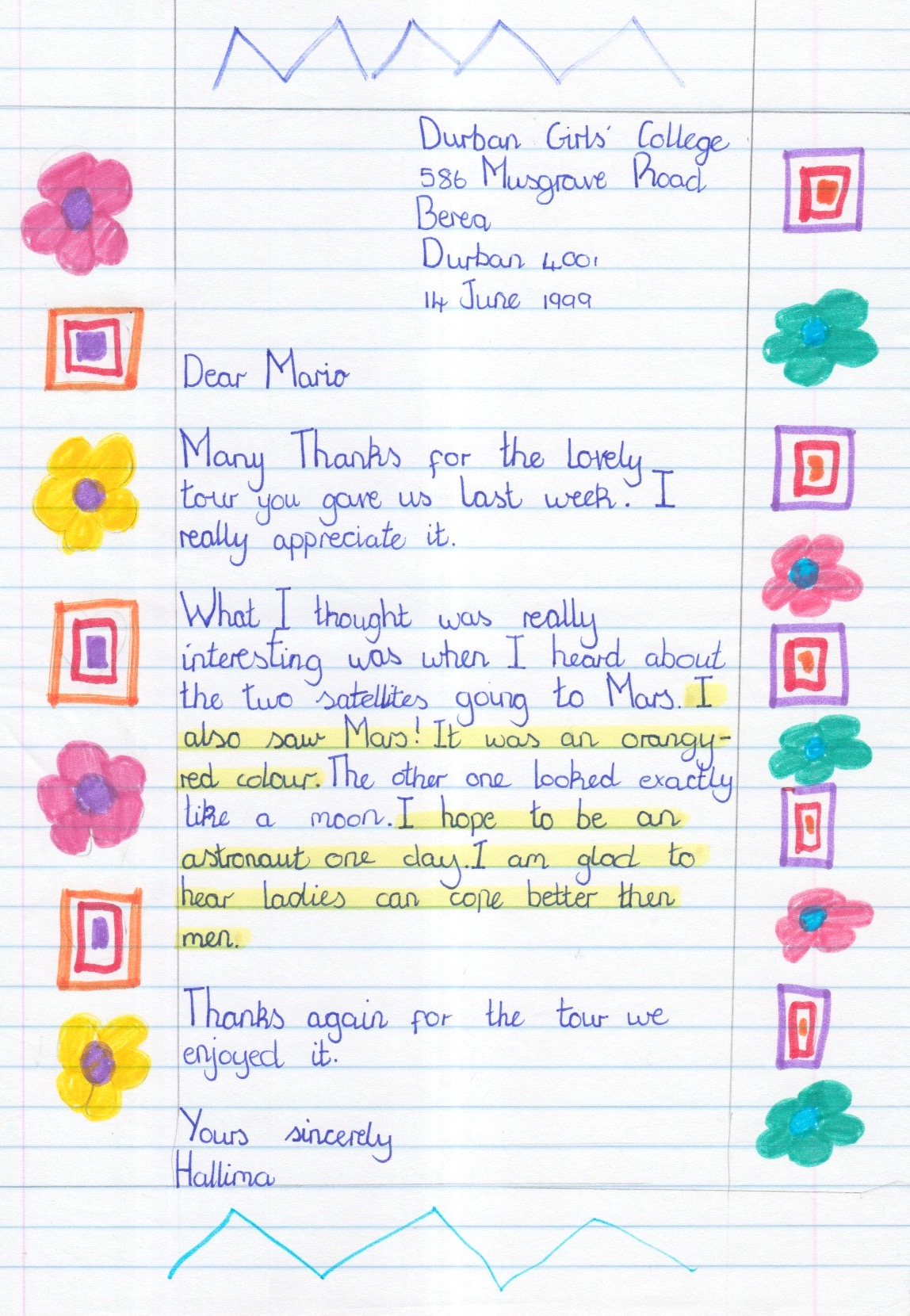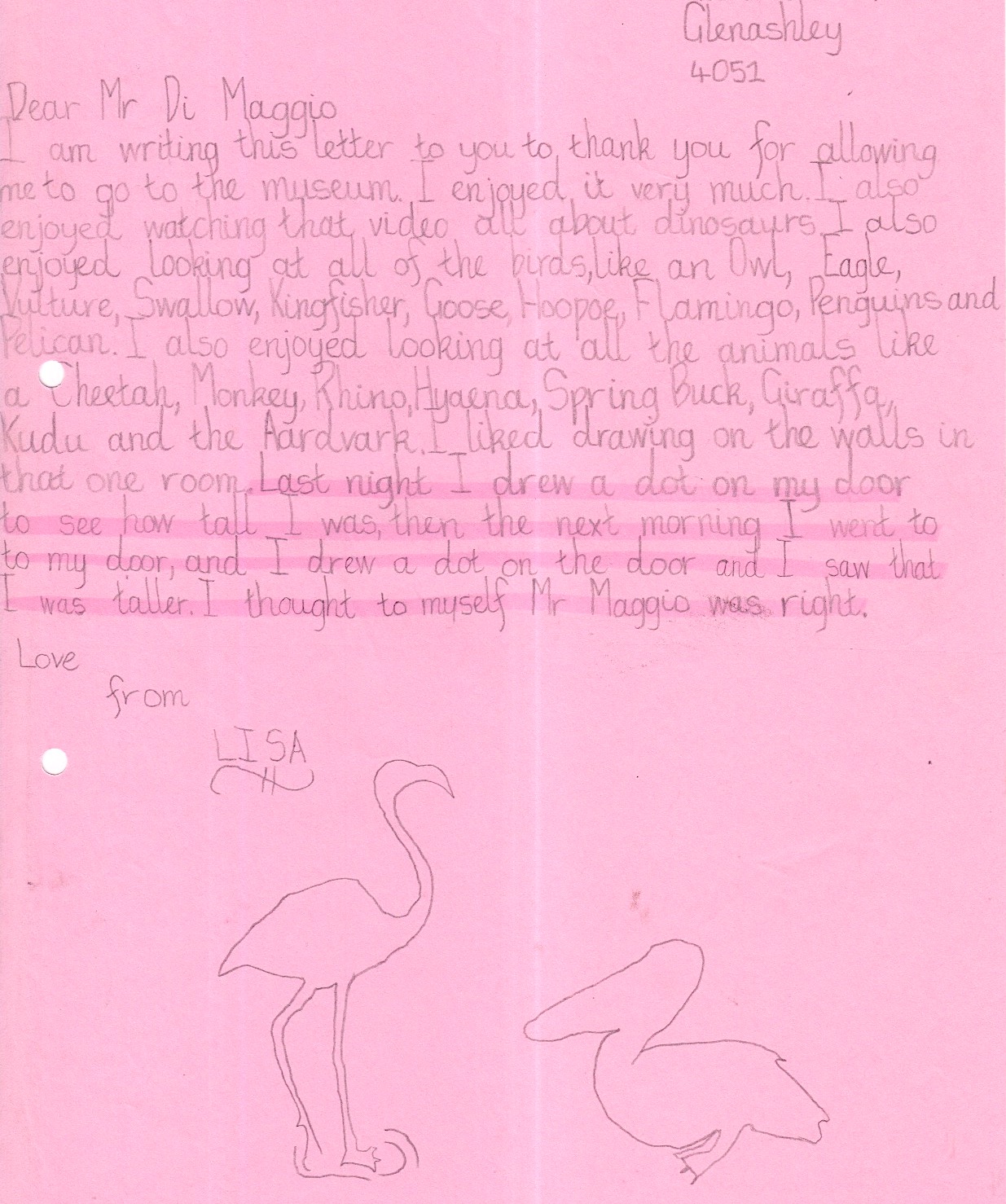 Natural Science Museum
Durban, South Africa
1992-1999