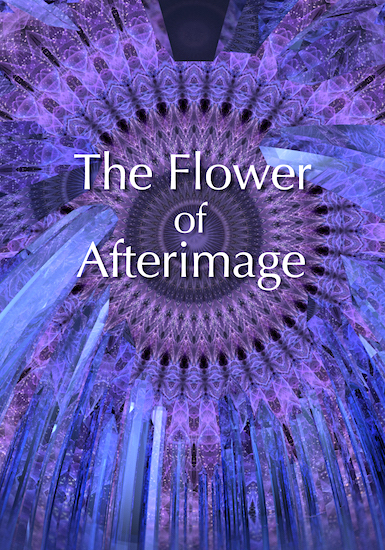 Ambient Fulldome Art
by Fusako Baba, Japan.
The Flower of Afterimage (11min) is an artistic attempt to describe the world of imagination with music and 360° visuals.
Enter the non-existent garden, where time flows differently from what we are used to and sights and sounds are inspired by the hidden beauty of flowers.
On leaving this hidden dimension of the mind, a mysterious space remains - the Garden of Afterimage - which we are free to re-enter at any time.
Additional mesmerising and inspiring 360° work by the same artist: Hidden Garden ver. Saiho (7min); Aurora Night (3.5min); Obscure Path (3.5min); In the Moment (3.5min); Reverie (4.5min); Fulldome Ambient (5min) and One Night's Story (5min).
Show type
Music / Art
KS4 - KS5  /  Adults
Duration: 4 - 36min