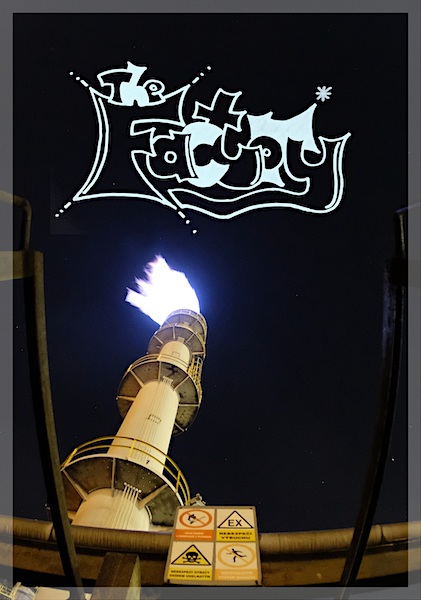 The Factory

There are many unusual and unique places hidden from everyday life almost impossible to visit in person.


Some are even difficult to describe.


Yet they can be explored, understood and appreciated within the 360° immersive environment of a digital dome.


In this artistic short film you get to visit a giant steel factory in the middle of the night - something you are unlikely to do in real life.


Trailer and full preview below.


Film Type
Upper KS2 - KS5 / Adults
Length: 10min
 
Trailer



Full preview