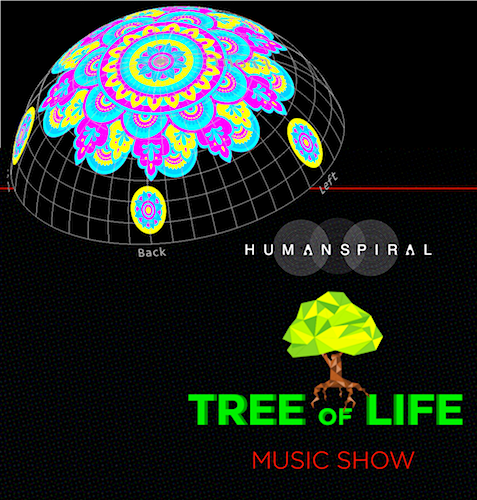 Tree of Life
A fulldome (360°) experience of rock music and immersive visuals based on the work of Human Spiral (Mexican experimental rock music project) and inspired by Mexican culture.
A unique artistic blend of music, animation and new media.
Full 360° preview below (click, hold and drag to navigate around the visuals).
Film Type
360˚ Music / Art
KS4 - KS5 / Adults
Length: 6min