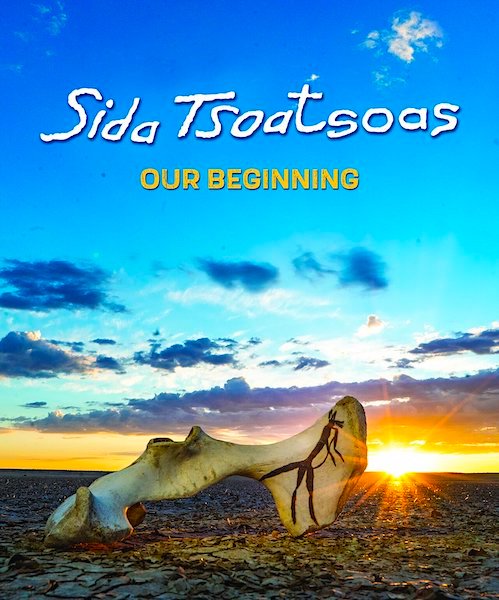 Sida Tsoatsoas - Our Beginning

Travel to Southern Africa and be immersed in the red dunes and expansive salt pans of the Kalahari Desert. Experience the unique and ancient storytelling style of the ǂKhomani people, while sharing insights into their culture.

Discover how the Sun gave the mischievous Jackal the ash-burnt markings on its back; imparting a valuable lesson about our connection to each other and to the Cosmos.

By delving into the story of our beginnings, Sida Tsoatsoas helps us see what we could lose if we don't cherish the global sense of Ubuntu ('universal bond of sharing that connects all humanity').

Narrated in Afrikaans and Khoekhoe, with English subtitles. Preview the entire film below.
Film Type
Length: 13min
KS3 - KS5  /  Adults