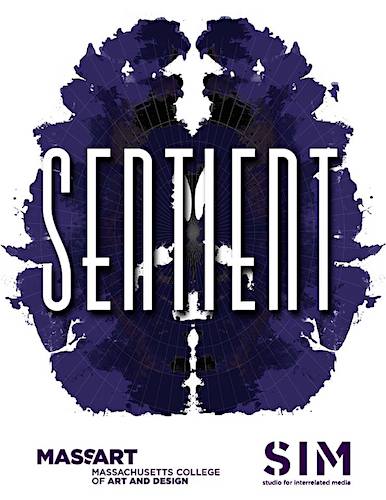 SENTIENT (MassArt College 2013)
An immersive exploration by final year media students of consciousness: the creative, perceptive and unexplored mind.
The final work by students of the Art and Science Immersive Media class in the Studio for Interrelated Media (SIM) department at the Massachusetts College of Art and Design, produced during the 2013 Spring semester.
In less than five months the students explored the topic of consciousness, collaborating on all aspects of storytelling, concept development, sound design, and fulldome production to create an immersive experience which investigates the creative, perceptive, and unexplored mind. 
Full preview below.
Show type
KS4 - KS5  /  Adults
Length: 34 min