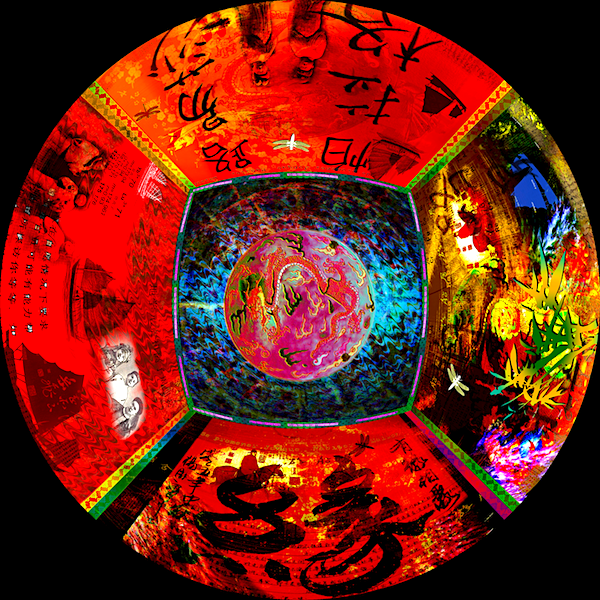 SAT Fest 2012
An exploration of the best immersive art of 2012 produced at the Montreal SATosphère, the world's first digital dome dedicated solely to 360° art.
More than a dozen immersive short films are included in this 2 x 40min visual extravaganza of fine art. From animation to 3D architectural modeling to 360 ° film and stroboscopic audio-video.
Trailer of one of the films below, including photos of SAT Fest 2012 inside the Montreal SATosphère.
Film Type
Length: 2 x 40min
KS5  /  Adults