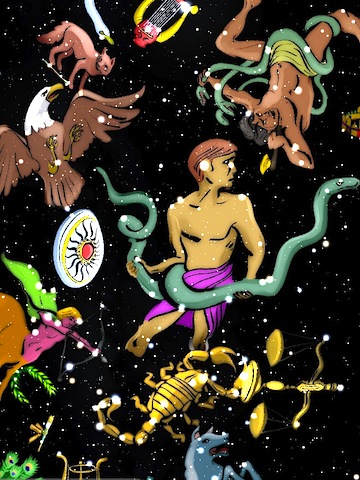 Night Sky component: KS3 (Space physics)
Presenter-led, ability-appropriate introduction to the current night sky, with interaction and questions, touching on the topic Space physics.
Note: only 10-15min long. To be followed by either a 11-20min or 21-30min immersive film of your choice. 
In the night sky component we will also happily focus on specific topics of your choosing eg. viewing the sky from the Southern Hemisphere, a closer look at the different types of stars, etc. Please describe what you'd like when completing the online booking form.
Show Type
The night sky component is presenter-led, adaptable for Years 7-9.
Length: 10-15 min