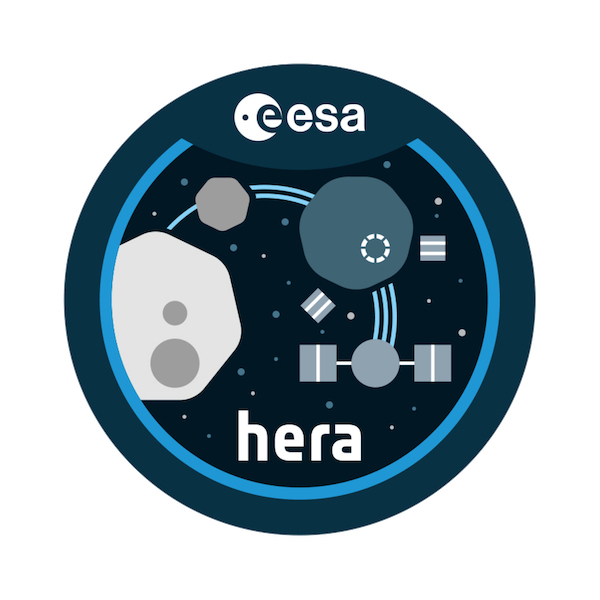 HERA - the Planetary Defence Mission by ESA
Journey to an asteroid with Hera – a small spacecraft with big ambitions.
Hera is ESA's contribution to humanity's first ever planetary defence experiment.
Its up-close observations of double asteroid Didymos will help prove whether we could ever deflect an asteroid on a collision course with Earth.
Narrated by Brian May. Full preview below.
Film Type
KS3 - KS5 / Adults
Length: 5min

Also available in French, German, Italian and Spanish.


Full preview