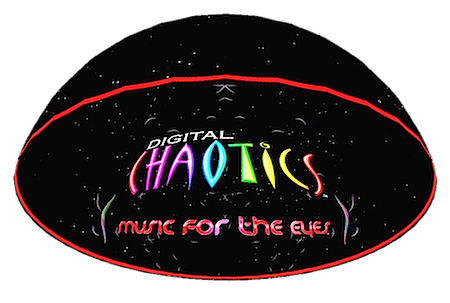 The Fulldome Nutcracker Suite

Surround yourself with popular classical music accompanied by immersive 360˚ visuals.
Music by Tchaikovsky performed by the Royal Philharmonic Orchestra. Fulldome visual accompaniment by Ken Scott, Digital Chaotics.
Minature Overture (3.5min), March (3min), Dance of the Sugar Plum Fairy (2min), Russian Dance Trepak (1.5min), Arabian Dance (3.5min), Chinese Dance (1min), Dance of the Reedpipes (3min) and Waltz of the Flowers (7min).
Full preview of the Chinese Dance below.
Film Type
Length: 25min   /   KS4 - KS5  /   Adults