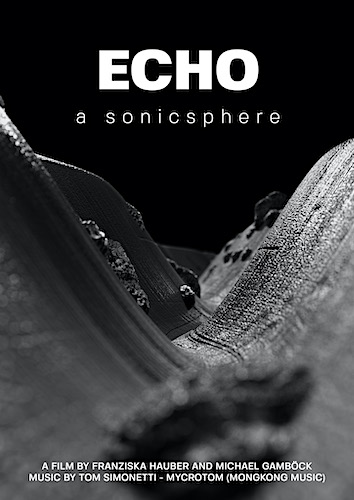 ECHO - a sonicsphere

A short immersive journey through a vinyl disc.


Experience a vinyl record as never before ... as the needle of a record player gliding along a groove passing occasional motes of deposited dust.


Along the journey, the realistic image of the groove changes into abstract visualisations of an original, bassy Hip Hop song.


Trailer below.


Film Type
360˚ Music / Art

KS3 - KS5  /  Adults

Length: 4min