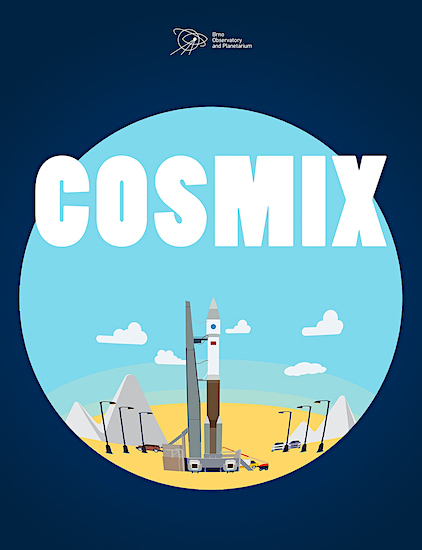 COSMIX - How Do Astronauts Do Their Job?

Discover what spaceflight is like and learn how to prepare for it.
What are the challenges of living and working on the International Space Station?
Find out what it's like sleeping in space, preparing food and washing yourself. And using the space toilet - how does that work?

No sooner are you settled in and feeling at home in space, when it's time to return to Earth. Buckle up for a hair-raising fall through the atmosphere in a red-hot space capsule!
Full preview below and narrative script here.
Show Type
Length: 14min
Upper KS1  /  KS2  /  Families

Also available in Czech, Russian, Chinese (Mandarin), Polish, Slovak, French, Korean and German