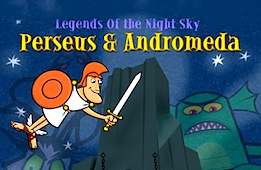 Perseus & Andromeda
An ancient, classic story from a time before television, computers and electricity...
Length: 17mins
[More Info]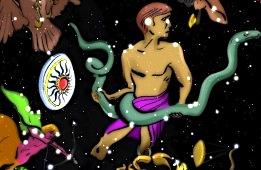 Pop Culture Astronomy (KS2 - KS5)
Live, curriculum-linked show based on the astronomy of Harry Potter, Dr Who, Star Trek, Marvel Comics, etc...
Length: 10-15mins
[More Info]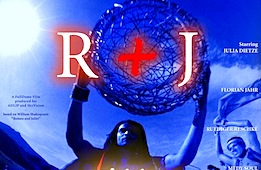 R+J
A condensed, modern and surrealistic 360° version of Shakespeare's Romeo and Juliet, performed by a group...
Length: 20mins
[More Info]