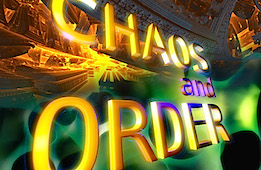 Chaos and Order
Can mathematics be displayed in colour or be represented with sound? Experience the connection between reality and maths...
Length: 40mins
[More Info]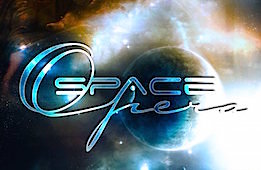 Space Opera
An interplanetary journey set to the orchestral suite of 'The Planets' by Gustav Holst. A memorable space adventure that begins with an alien...
Length: 40mins
[More Info]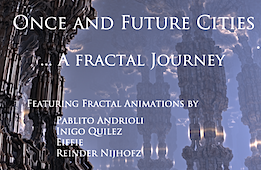 Once and Future Cities
Connect emotionally with mathematics. Fractals are images created by mathematical formulas with...
Length: 35mins
[More Info]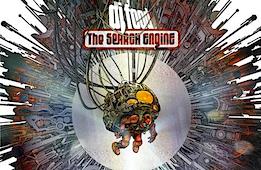 The Search Engine
Lose yourself in the 360˚ music video of DJ Food's album 'The Search Engine', launched at the Greenwich...
Length: 51mins
[More Info]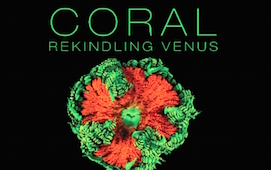 Coral Rekindling Venus
During the transit of Venus in the 18th century, countries at war paused hostilities and co-operated in allowing scientists safe passage to...
Length: 20 & 45mins
[More Info]