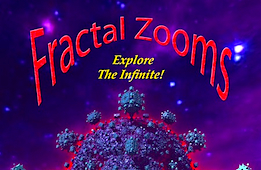 Fractals!
Fractals are never-ending patterns made from algebraic equations. Animated in 360˚ they take you on dazzling journeys in and out of infinity....
Length: 2-25mins
[More Info]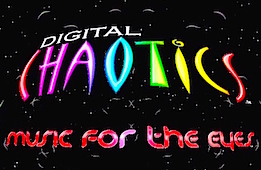 Fulldome Nutcracker Suite
Surround yourself with popular classical music accompanied by immersive 360˚ visuals...
Length: 25mins
[More Info]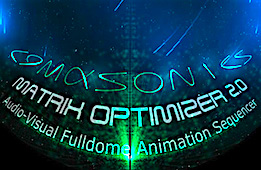 Matrix Optimizer 2.0
The Audio-Visual Fulldome Animation Sequencer combines real-time rendering of visuals and acoustics...
Length: 25mins
[More Info]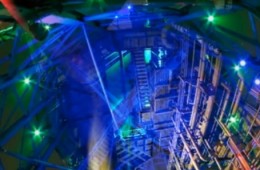 tempus ruhr
A beautifully evocative 'nightshift portrait' of the Ruhr metropolis of northwest Germany, captured utilising...
Length: 22mins
[More Info]