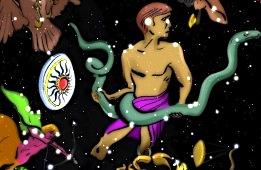 Night Sky component: KS1 (Seasonal changes)
Introduction to the current night sky, touching on the topic Seasonal changes (Year 1) of the 2014 Science...
Length: 5-10mins
[More Info]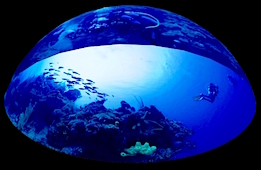 360° Underwater Adventure
Take an underwater journey and immerse yourself in the beauty of coral reefs with...
Length: 5-20mins
[More Info]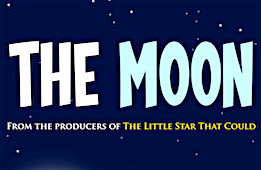 The Moon
Observe the Moon's surface and how its appearance changes in the sky...
Length: 3+4+11mins
[More Info]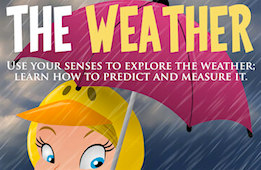 The Weather
Use your senses to explore the weather; learn how to predict and measure...
Length: 7+5+5mins
[More Info]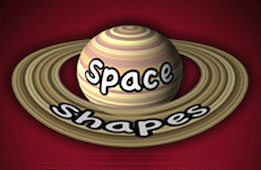 Space Shapes
What's the difference between a sphere and a disc? A ball and a pancake? Lift off in a rocket and find out!...
Length: 9mins
[More Info]